Have you heard people talking about the emergence of candid photography in recent years? Have you heard people liked it like anything? Are you struggling to get an idea about what exactly 'candid' means? Just follow along.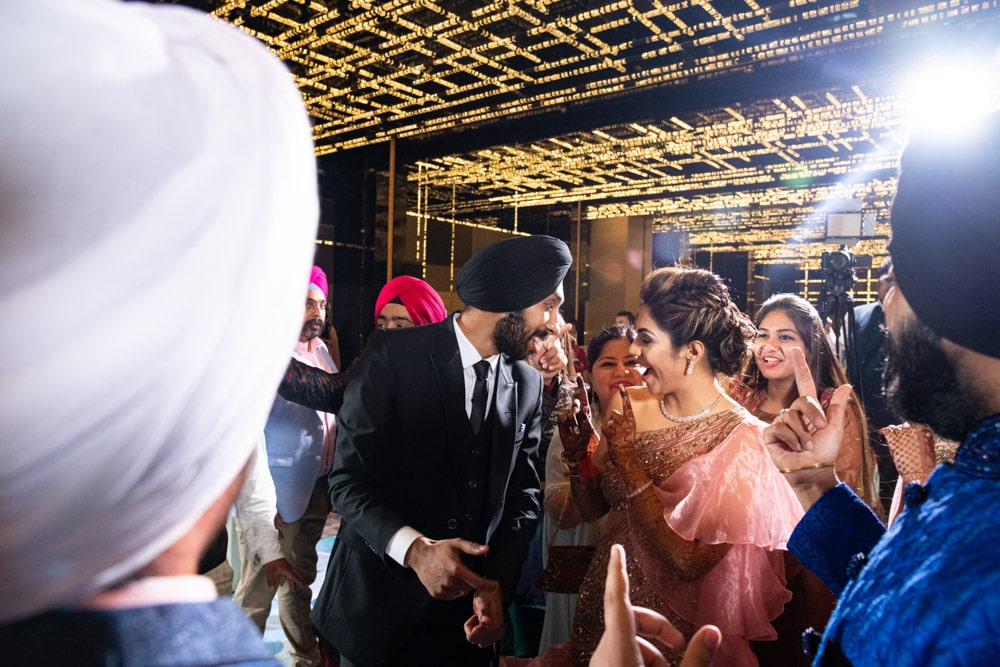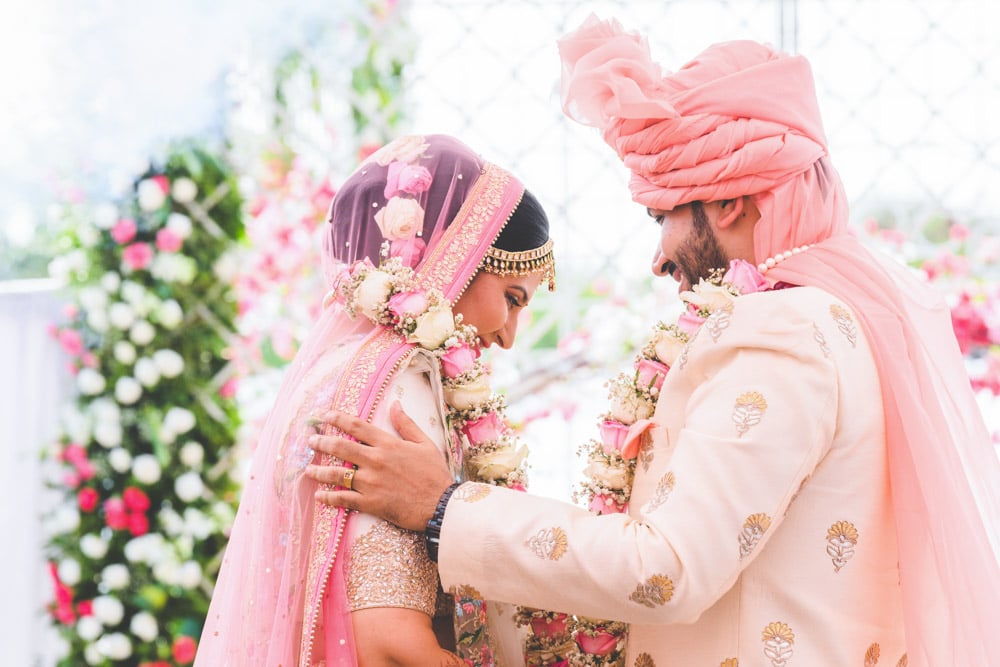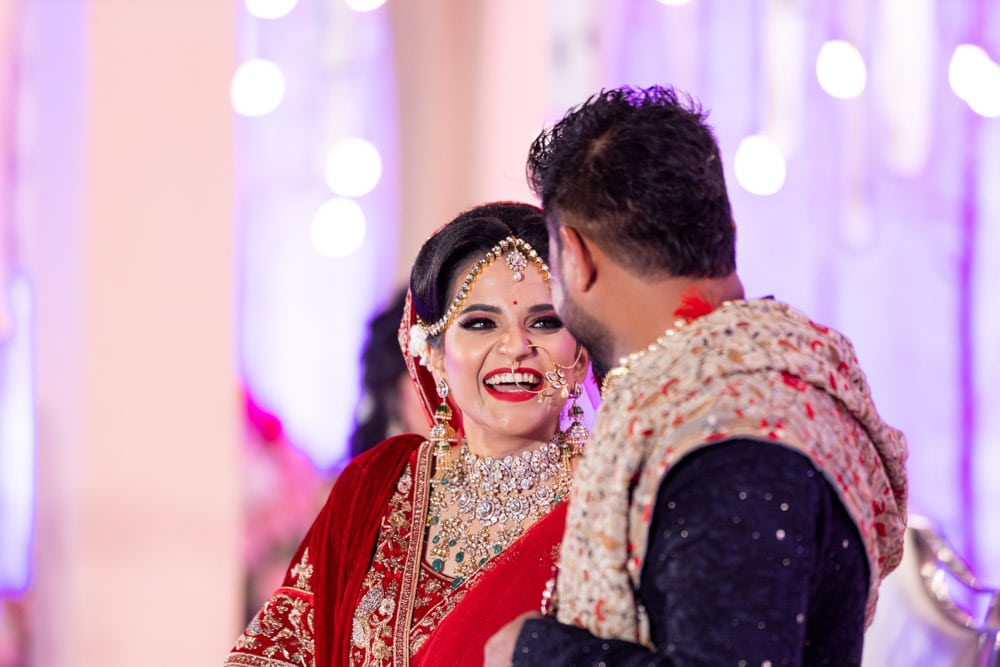 When last time have you heard a photographer yelling "smile!!" or "look here!!"? I think you remember the instance. Well, that is precisely NOT candid (uncandid? – is there a word like uncandid?). Ok, so basically, the idea behind candid photography is that you should keep enjoying your wedding and photographer captures it as it is happening. The photographer is not controlling the event with interruptions or shouting with cues; you don't have to consciously make efforts to look good in the pictures with a fake smile. Instead, you have to relax and be in the moment. Imagine that! Such a relief.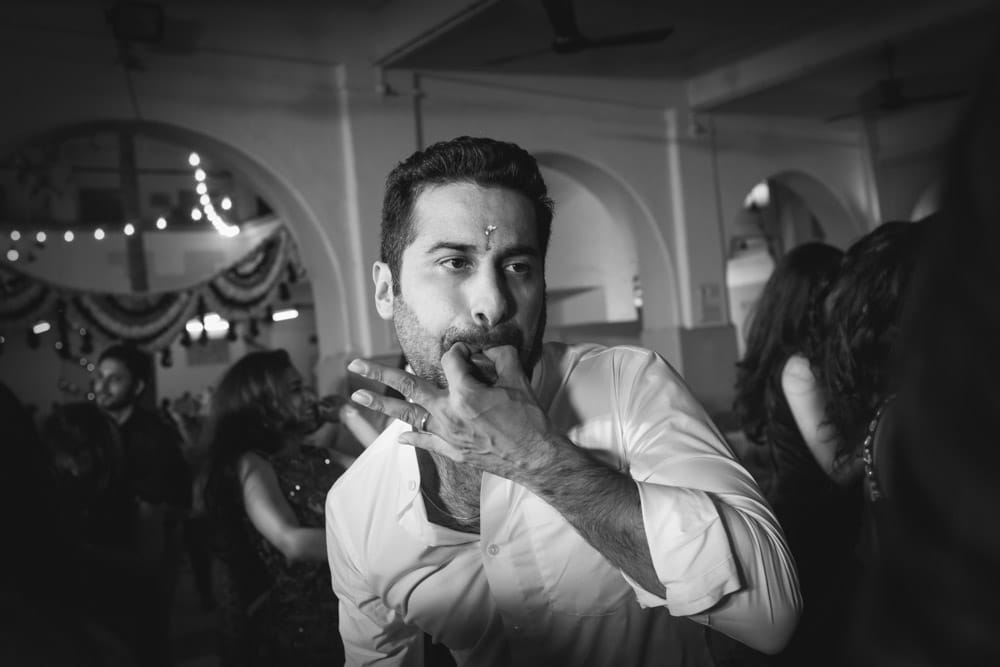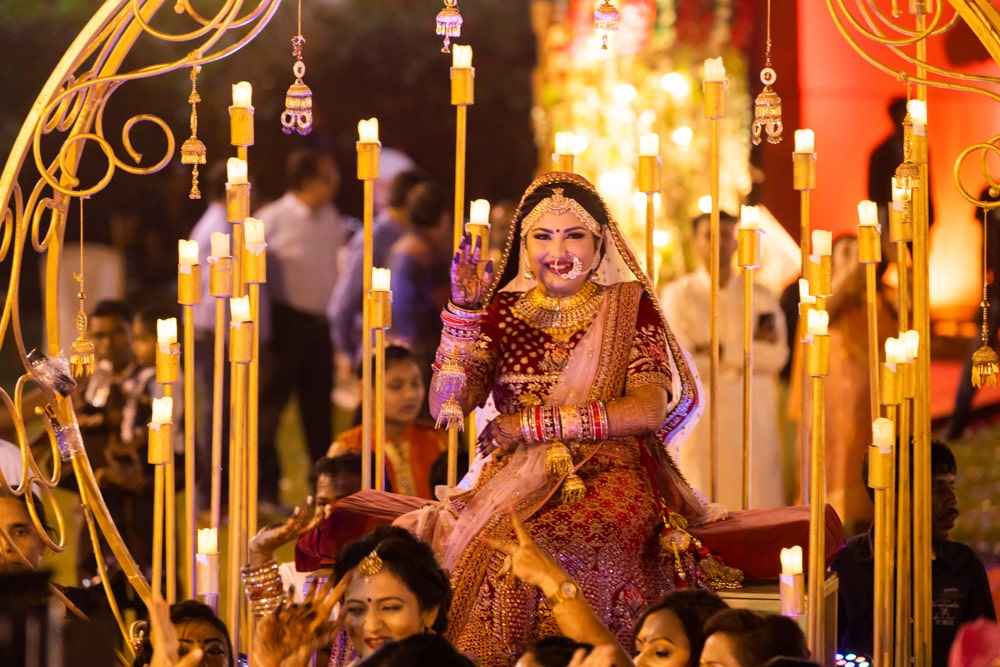 Here, it is the job of the Candid photographer to capture the moment without disrupting the flow of your wedding event, to be always ready to capture all the funny, emotional and romantic moments, various expressions; which define your wedding. The candid photographer has to be very alert to capture those tiny moments which can be easily overlooked and can be gone within a fraction of a second.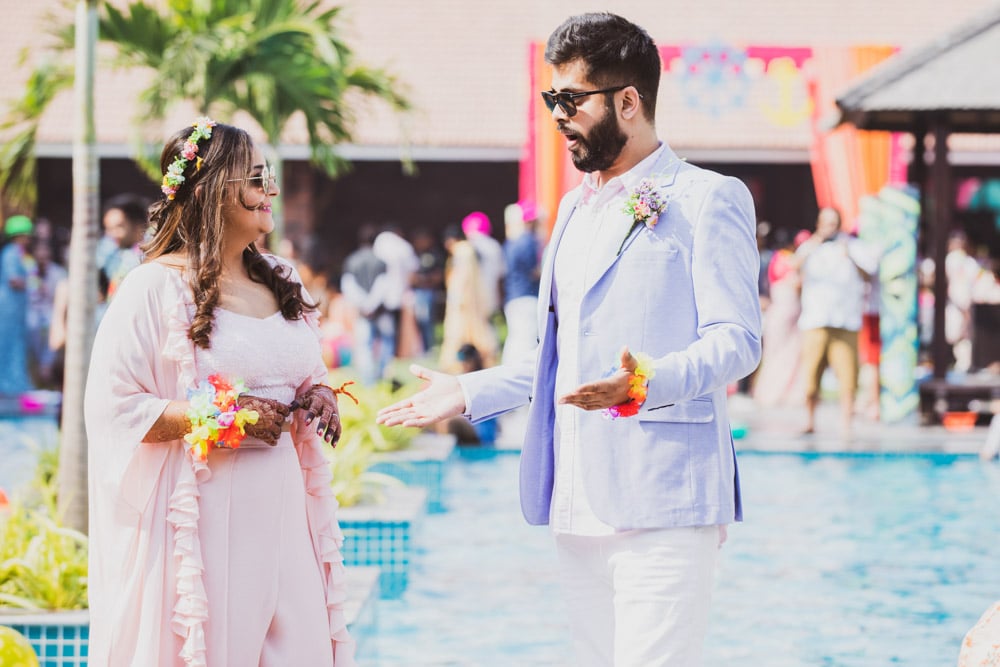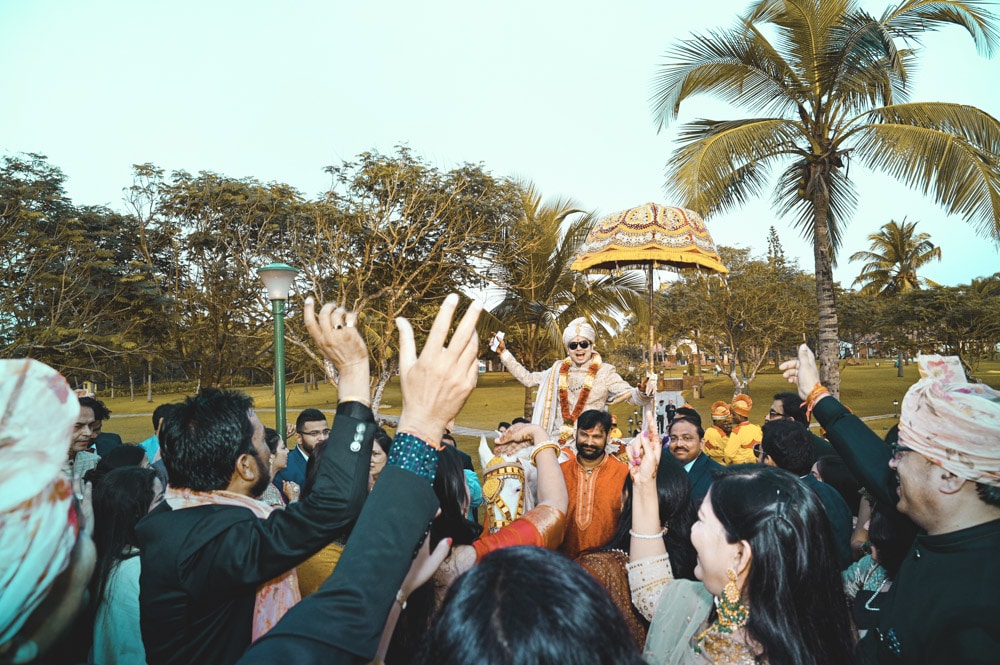 You can't tell a bride to smile the way she did a minute back, the moments that gone are gone forever! The expressions that missed are to be missed for a lifetime! So it's a real challenge to capture that wow moment. A candid photographer is trying to create a story of your wedding with his pictures; a story everybody will love to see again and again.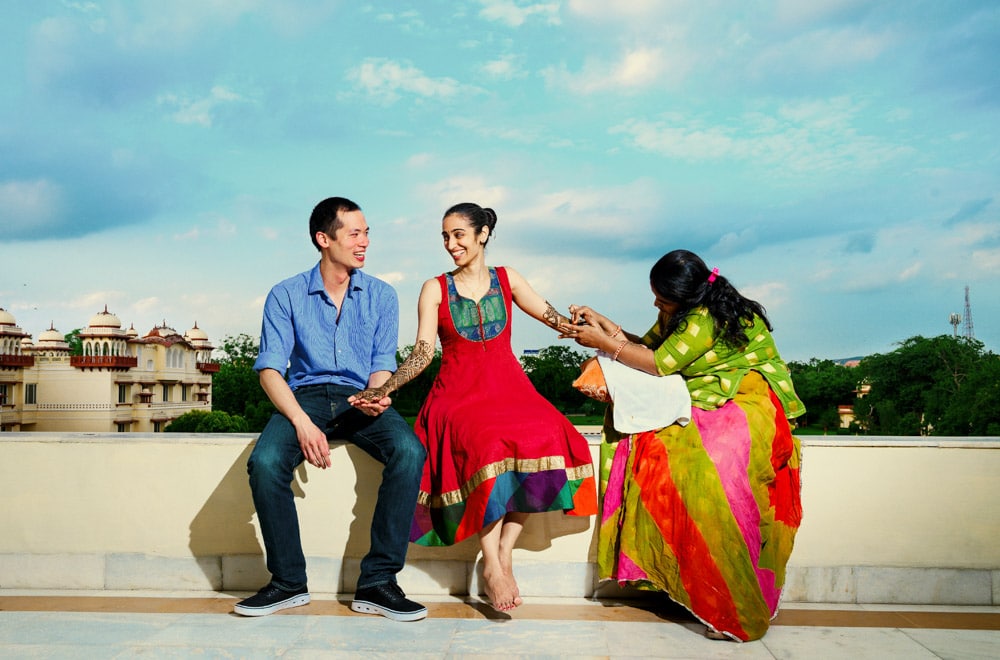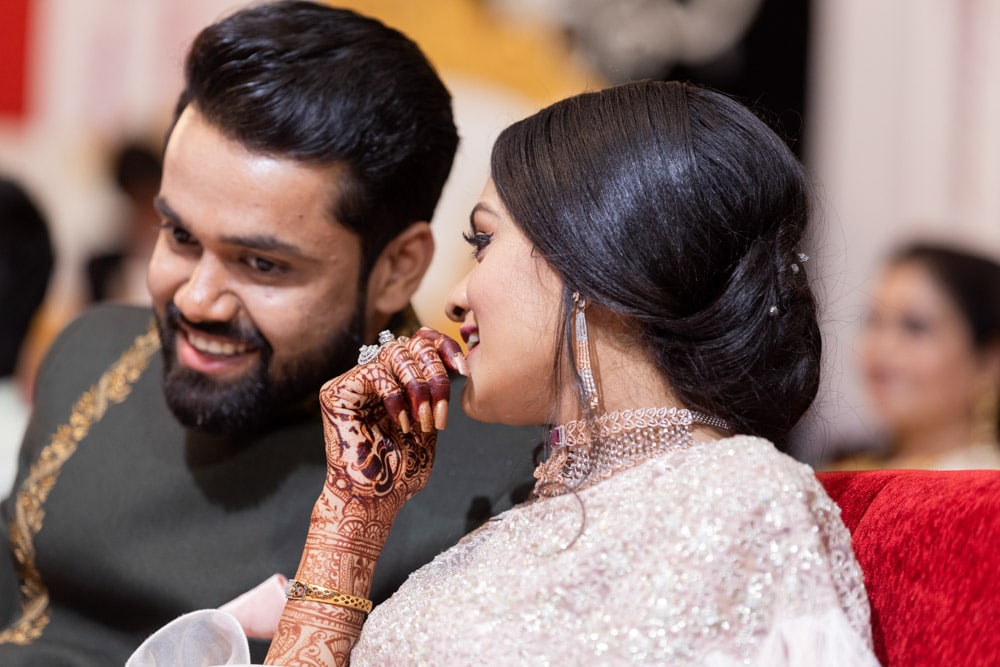 We, at Tarj Video Films, always try to capture that drop of a tear, that spontaneous laughter, those little expressions, those emotional looks which make the events to be cherished by generations to come! Here are a few of those from our recent weddings (hope you will like those):
---